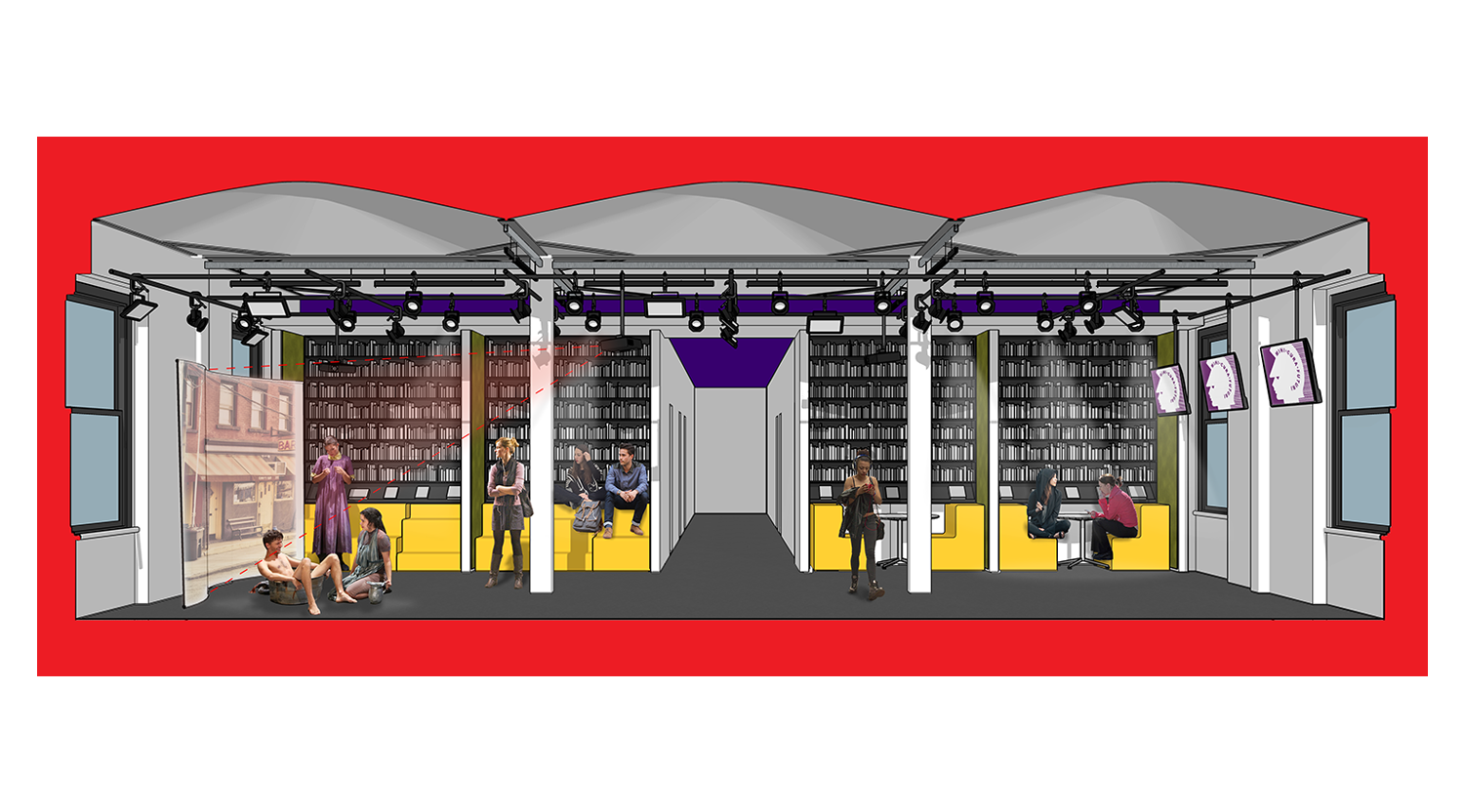 Theatre Department, Hunter College
Baker Theatre Building
summary
In 2014, donors provided $15m toward the purchase of this 37,500sf Italian Renaissance landmark building in New York City. In collaboration with donors, the Hunter College Theatre Advisory Board, faculty and administrators a phase of pre-design, programming and planning was completed in 2015. This new building provides Hunter College with the exceptionally rare opportunity to expand their footprint within a densely overbuilt urban neighborhood.
The Baker Theatre Building occupies a lot immediately adjacent to one of Hunter's primary academic buildings. While fundraising continues for the building's $30m renovation and expansion, we are proceeding with the construction of a short 10'-0" long bridge to connect this new facility in alignment with the existing 3rd floor bridges that connect other academic buildings on campus.
The building will provide Hunter College with an opportunity to consolidate scattered Theatre Department facilities and significantly expand its programs and resources. Due to its size and location alone, the building is expected to elevate the stature of the Theatre Department nationally. Existing campus spaces for performance (theaters, black box, etc.) and production (costume, scene and paint shops) will remain in use by the department. The new building will provide spaces customized for theatrical rehearsal, instruction, administration and support.
Cellar, first and second floors will accommodate large studio and rehearsal spaces. A specialized "technology lab" will be on the second floor and the first floor will include special event and exhibition space. Rehearsal studios and three media labs will include state-of-the-art theatrical recording, sound, lighting and acoustic equipment.
Third and fourth floors are designed with a variety of instructional spaces (classrooms, seminar rooms, etc.). Faculty offices, departmental support space and a student resource center occupy the top two floors. The rooftop open-air studio provides additional space for rehearsal and informal performances.
To bring the building up to code, a new vertical circulation core and elevator as well as new MEP and infrastructural system upgrades will be required. As the building's FAR is currently under-built, a new 7,500sf vertical expansion would be possible if funding is available.
client
Hunter College of the City University of New York
project budget
$30,000,000- (total without rooftop addition or cellar excavation)
$1,000,000- (phase I; bridge)
project square footage
37,500sf (existing)
44,500sf (existing plus addition)
scope of services
• programming and planning
• architectural design
see also:
masterplanning and feasibility studies